Hey! raylib forum is closing!
After a year with not much movement in the forum I decided to close it.
The cost of maintaining the hosting is a bit high for the usage of the platform, updating the forum and managing it is also a bit cumbersome and the truth is that I'm already trying to maintain multiple other networks pretty more active than this forum.
I'll recommend you to move to the other raylib networks:
- For a forum style, use Reddit:
https://www.reddit.com/r/raylib/
- For direct messaging and questions, use Discord:
https://discord.gg/VkzNHUE
- To report issues, use GitHub:
https://github.com/raysan5/raylib
- Also, remember you can contact me personally on Twitter:
https://twitter.com/raysan5
or directly by mail to ray[at]raylib.com
If you feel generous, you can also contribute to the project on my Patreon:
https://www.patreon.com/raylib
Thanks to you all for joining the project and help to improve it with your questions. Keep it up! :)
Best Regards,
Ray
PD. Closing will be effective by October 31th.
how to make orbital camera
Hello,
Anyone can tell me how to make orbital camera (like in my other project ). I know there is some orbital camera in Camera Free Mode but I want to try to make my own. No need code need just explanation how can I make one in raylib (I tried to manipulate with camera.position/target but with no luck).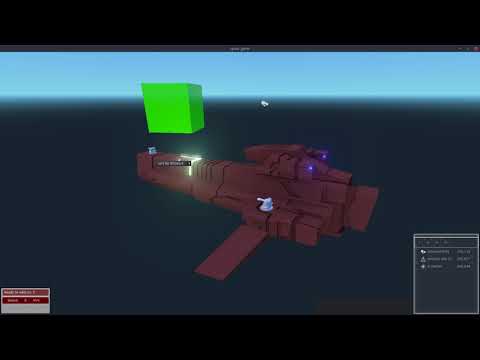 P.S. this video not about camera
Thank you!